HAPPPPPPPPPY Friday
! Now that the crazy holiday visits are over, it's time for clean up and cool down time, which means I can try out new crafts, organization and Pull my artsy side Together! Today is Friday Free Day and I chose to post about an artistic interpretation of DIY snowy lighting for your home.
Winter ice and snow is a great opportunity to bring out the glitter for your seasonal DIY projects so this post has a tutorial for DIY lighting made out of bottles which are FULL of glitter.
You can check out how this crafter drilled the holes in the back of the bottles by clicking on the
Organize & Decorate Everything blog, Here
.
INSTRUCTIONS:
Start off by using Goo Gone to take off the sticky residue left over from the label. It also removes stamps that are on the bottles.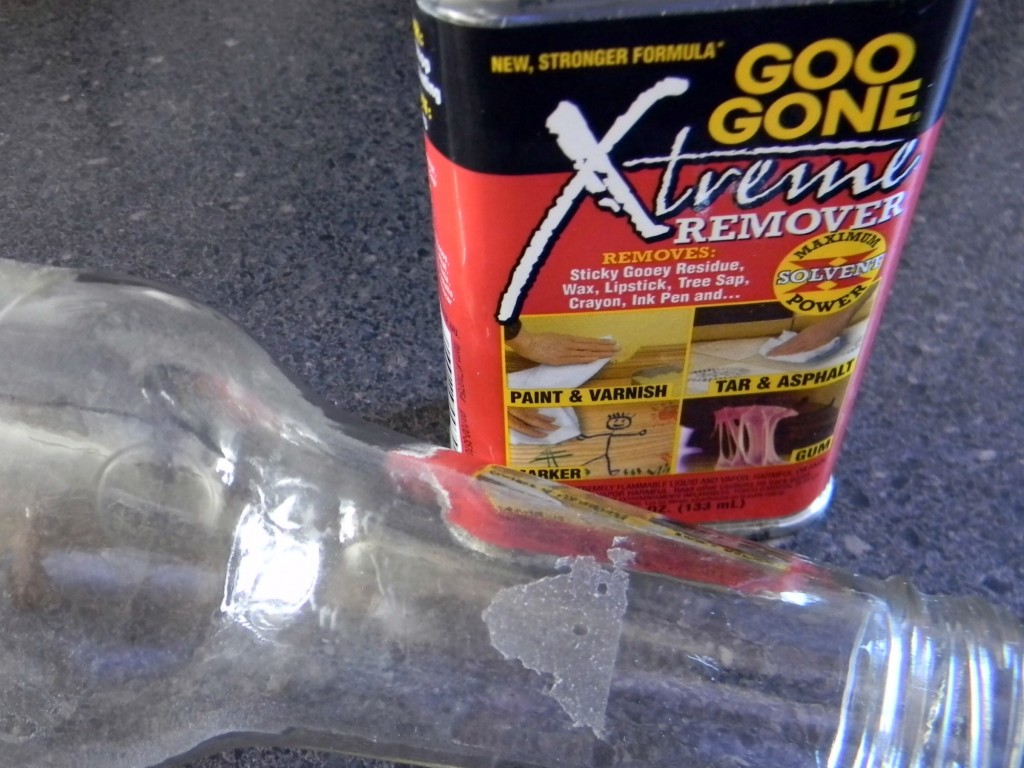 Then she taped off the area she wanted to glitter. She taped it off where the neck of the bottle starts to get skinnier.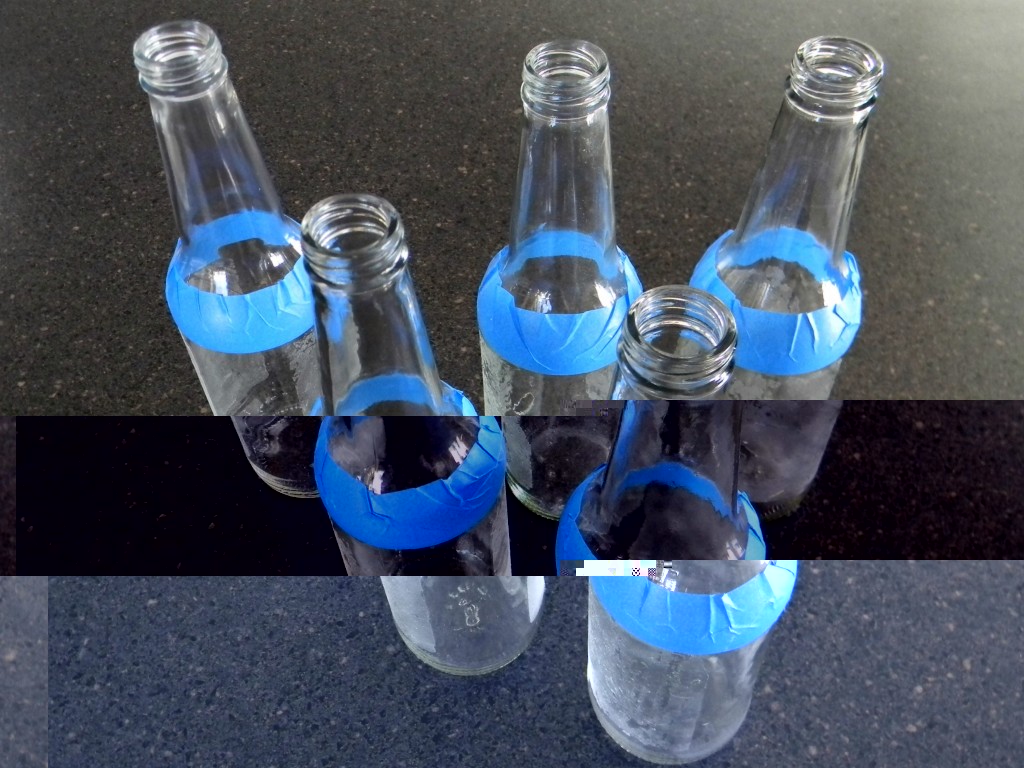 She brushed mod podge on the bottom part of the bottle then sprinkled on the glitter.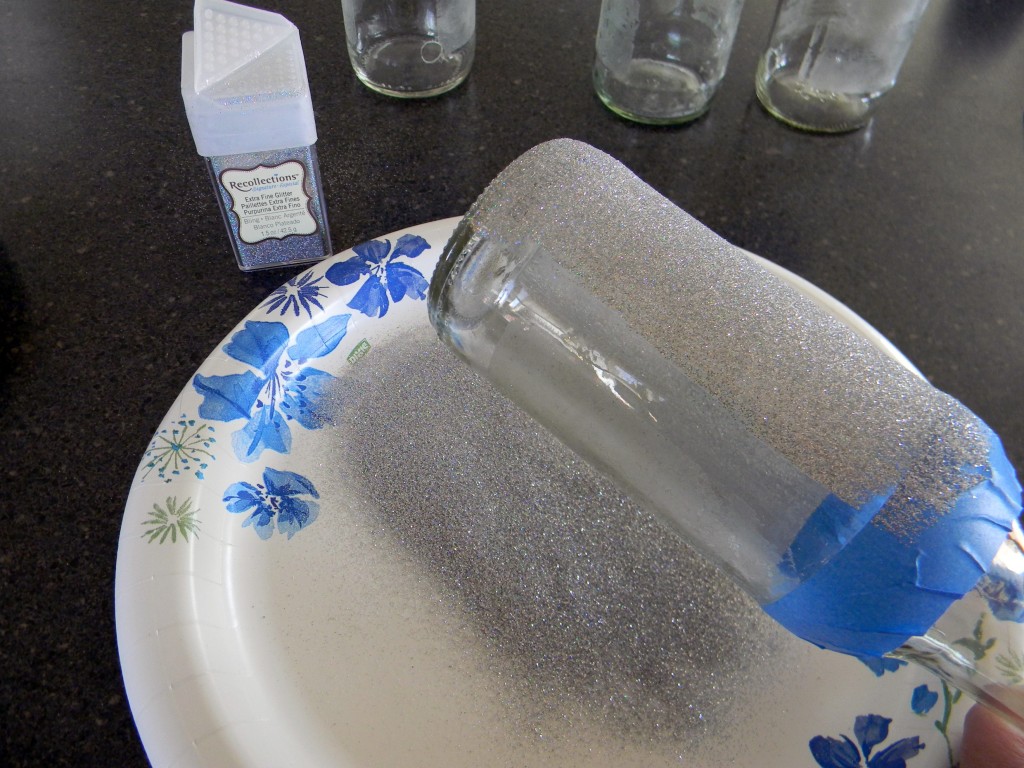 She left them dry a few minutes.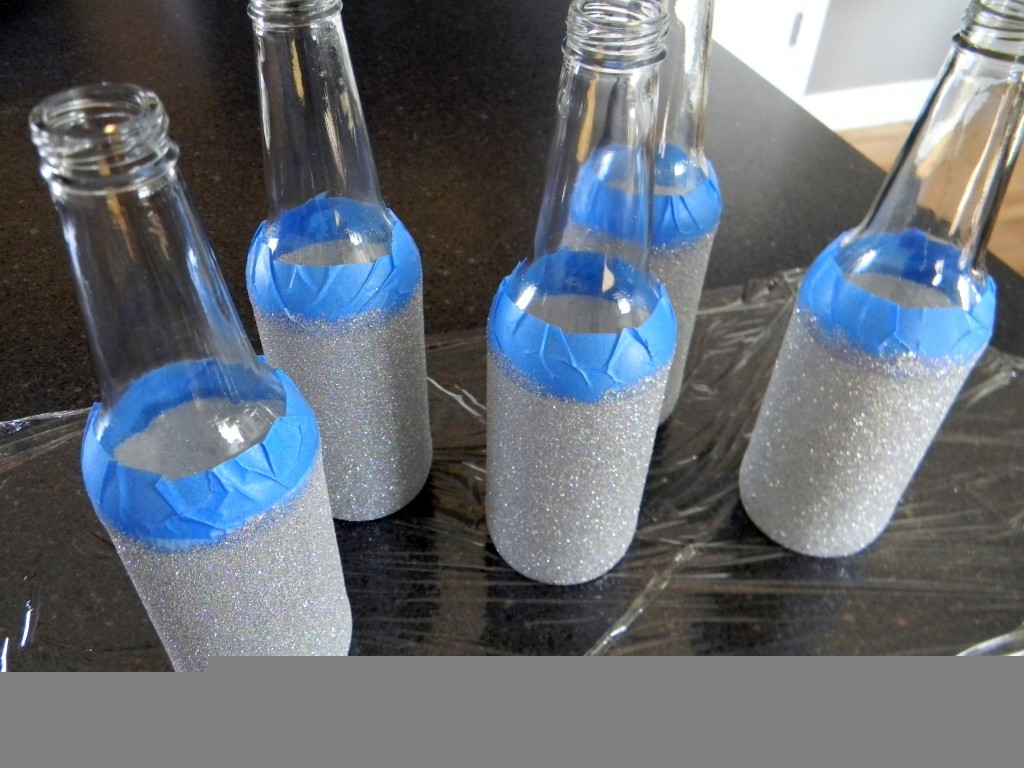 Then carefully peel the blue tape off.
I love the 2 tone look!!!! It will show the glow of the lights better too.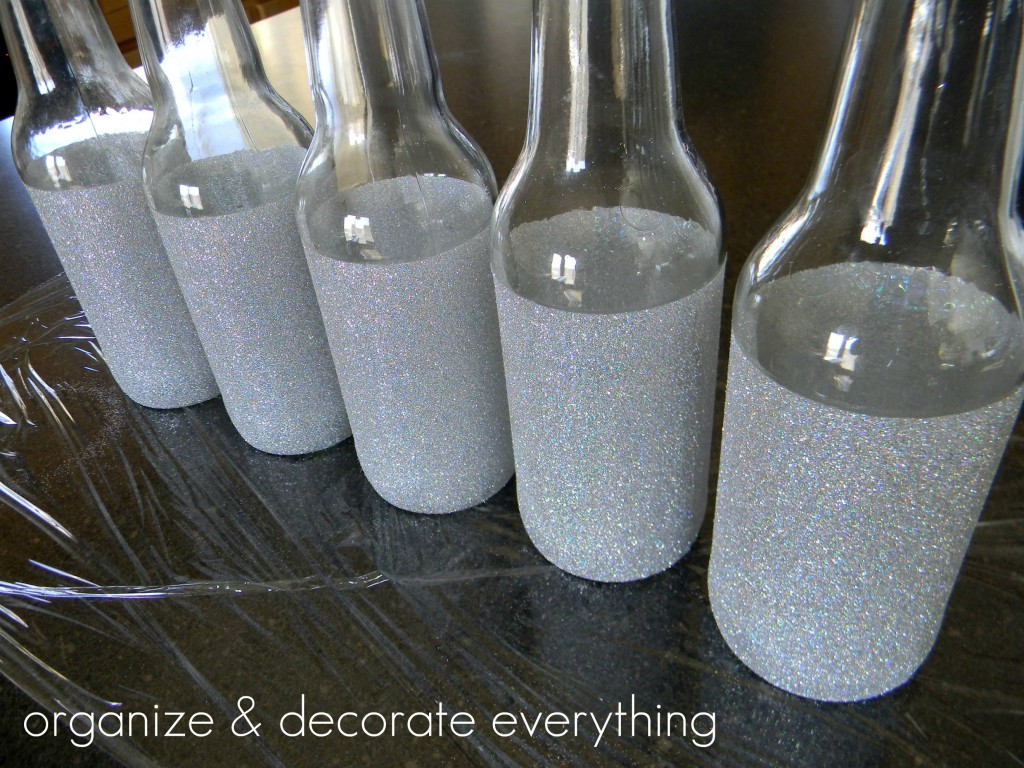 It's pretty gorgeous, don't you think?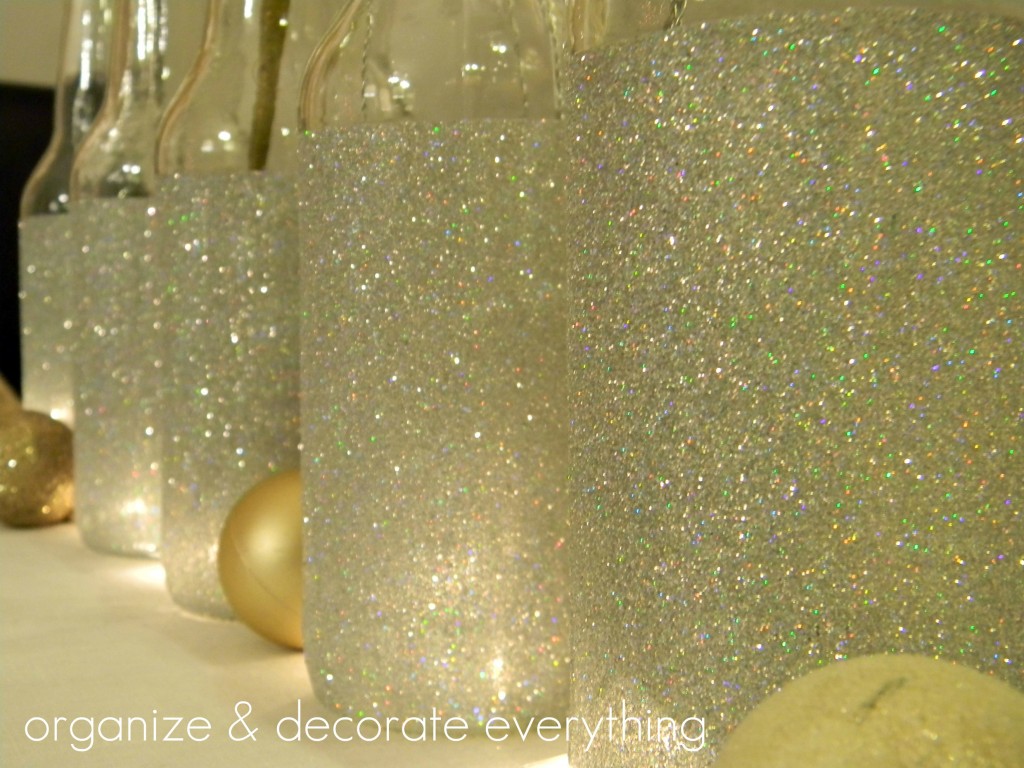 Have a Wonderful Wintery Weekend!
Read more: Glittered IZZE Bottles http://organizeyourstuffnow.com/wordpress/?p=26030#ixzz1ihEqrAvi