Hello again! Today is one of those days where the clouds in the sky remind me of summer showers and the summer showers remind me of, yes you guessed it, SHOES! I love shoes! I can't explain my fascination in any better way than to say that shoes are one of the most addictive forms of art.
I mean think about it, shoe designers have one form that they must work with. The shoe MUST fit a foot. They have to be incredibly creative to find a way to design something unique after all the centuries of footwear and yet it still must fit the foot. WOW! OK, I digress.
Anyway the clouds get me thinking about rain and the rain gets me thinking about shoes and what better shoes for the rain then rain boots! I had to share the cutest little baby boots that I just found on
Nice Baby
website (
http://www.nicebaby.ca/designer/trumpette/mary-jane-rainboots/
) These
Mary Jane Rainboots
are just so sweet!
Can't you see these in a great children's commercial where the little girl is wearing these boots jumping through puddles in her tutu and the perfect little rain coat???
If you have a bigger foot than a toddler and still need some spice in your rain boot life then these wellies may be just the find for you.
Celebrate the rain with Plueys Oooh La Lace. Floral and Paisley sounds spring.
Still want a print but don't want the in your face pattern? Fall in love with these neutral Burrberry Checked Wellington boots from http://www.net-a-porter.com/
This Hunter Hunter Melrose Tall Wedge Wellington Boot has all the functionality of a rain boot with the sophistication of a solid color. Find these beauties at Asos online.

(

http://us.asos.com/Hunter-Hunter-Melrose-Tall-Wedge-Wellington-Boots/vh71e/?iid=1195188&SearchQuery=hunter&Rf-700=1000&sh=0&pge=0&pgesize=20&sort=-1&clr=Black&mporgp=L0h1bnRlci9IdW50ZXItTWVscm9zZS1UYWxsLVdlZGdlLVdlbGxpbmd0b24tQm9vdHMvUHJvZC8

.)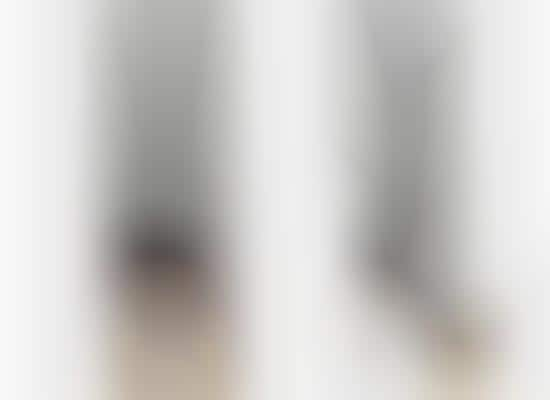 Stiletto Rain Boots, these may be wild but I am not crazy enough to try to wear these on any day much less a rainy day.
These are some Versace cutout heels and they are fun to look at but yeah.... How about you? Opinions? Thoughts?
For some solid color and solid fun, try out these Hunter brand Original Welly Boot, Tall in Teal. Find this boot at Neiman Marcus.
I want to throw this image just for fun since I am sharing rainy ady shoes with you. Have fun today and enjoy your rainy day shoes as much as I enjoy sharing my finds with you!
DO YOU HAVE SOME GREAT RAINY DAY FINDS??? Add in your rain boot favs to the comment section, I would love to get everyone's ideas!